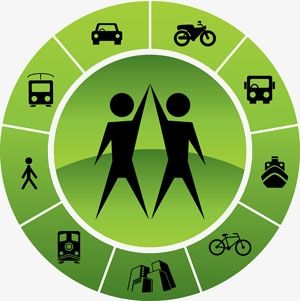 PeopleTrans was established in Sydney, Australia in 2012 and is a dynamic, privately owned, next generation professional services consultancy. We specialise in traffic engineering and transport planning and provide transport strategy, policy, planning and engineering advice across the development and government sectors.
Our aim is to improve the quality of people's lives through excellence in transport planning and engineering. We have a strong philosophy of focussing on the end user at the outset of a project and relating that to their transport requirements. This, we think, sets us apart from other traditional traffic engineers and transport planners.
We believe that PeopleTrans employees will become the next generation of respected transport planners and engineers in Australia and in other parts of the world. We look to employ people who are young enough to incorporate the latest technology helping the business to keep pace with future changes in the world, but also people who have enough experience to deliver robust and reliable advice to our clients.
We value people with overseas experience and encourage our people to explore opportunities to learn from and work overseas. Where possible we seek what works best from around the world and apply it to our projects. We are continually looking beyond local examples to provide the best possible outcome for our projects.
Our people are passionate about Transport and will persevere to achieve the best outcome for your next project.
Download our corporate profile for more information about us.