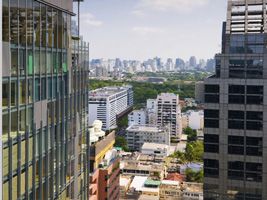 PeopleTrans regularly works in partnership with Developers, Architects, Town Planners & Government to help deliver land use projects of all shapes and sizes whether that be residential, commercial or retail. Our advice is based on a clear understanding of the relevant planning systems and the traffic engineering technical standards as they relate to land use and transport. Our traffic reports reflect a real understanding of the project and location and do not apply the "cookie cutter" approach sometimes employed by others in the industry.
We understand that every site is unique, presenting its own set of challenges and opportunities, often with strict delivery timeframes and realise that sometimes there is a need to look beyond what the standards say In developing solutions.
We are specialists in this field with strong traffic engineering capabilities, are well respected and have a reputation for delivering real outcomes on both simple and complex projects.
Examples of our specific project areas include:
Site Scoping and Feasibility Studies
Transport Impact Assessment / Development Approvals (DAs) / Planning Proposals / Environmental Impact Statements
Expert Witness
Peer Reviews
Green Travel Plans
Construction Traffic Management Plans
Access Strategies
This includes work for not just stand-alone sites, but also subdivisions, town centres and Masterplans.
Project Experience and News Items
Project Update: Subdivision Transport Assessments
Turramurra Community Hub Masterplan Wins Prestigious Award
Outstanding developments provide lessons for the future
it is all about people...the ultimate goal of development
Developing in Asquith...from rezoning to construction