Asquith is a suburb around 25km north-west of Sydney, centred around the railway station which is on the train line between Sydney and the Central Coast. Like many suburbs around Sydney, Asquith is a low density residential suburb and some of the houses have changed little since their original construction.
The Metropolitan Strategy released in 2005 by the NSW State Government set a target of 11,000 additional dwellings for the Hornsby Shire Council. Following many years of discussion and consultation, the Hornsby Housing Strategy was released in 2010 which was followed by rezoning of a number of streets around the Asquith town centre in the 2013 Local Environmental Plan (LEP).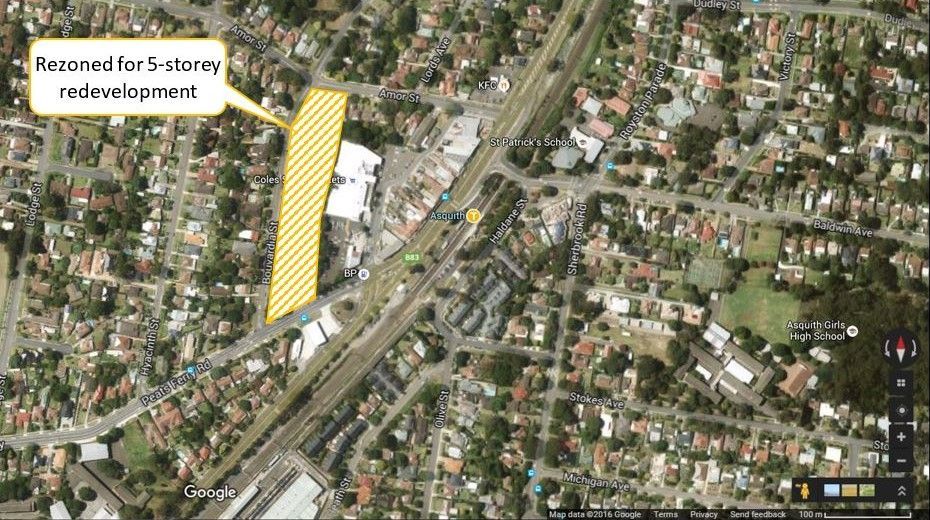 Following site consolidation at 4-8 Bouvardia Street, PeopleTrans was engaged in July 2015 to review the traffic engineering, access and to prepare a transport impact assessment to support the Development Application. The PeopleTrans team were involved very early on in the design process and after reviewing a very high level concept plan to look at the access to the site, the entire access and refuse collection strategy for the site was changed. The early review was important in reducing the cost to the client and amount of time spent on the design by the architect. After the development gained approval in October 2015, PeopleTrans was retained to see the development plans through to the construction certificate stage. Apartments in the development are now for sale and it is exciting to see the plans come to life in full 3d rendering.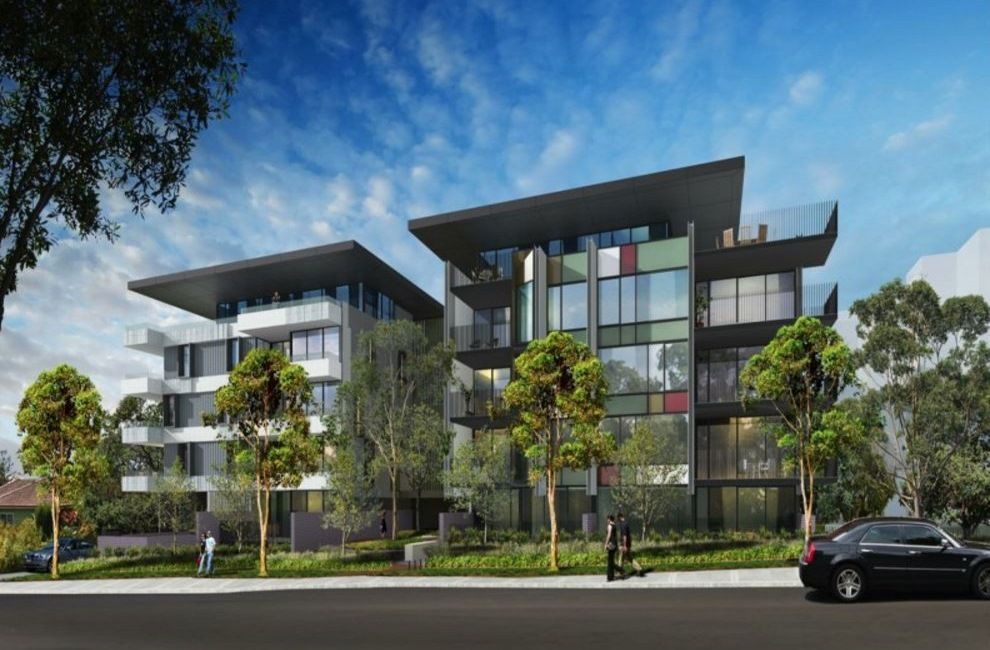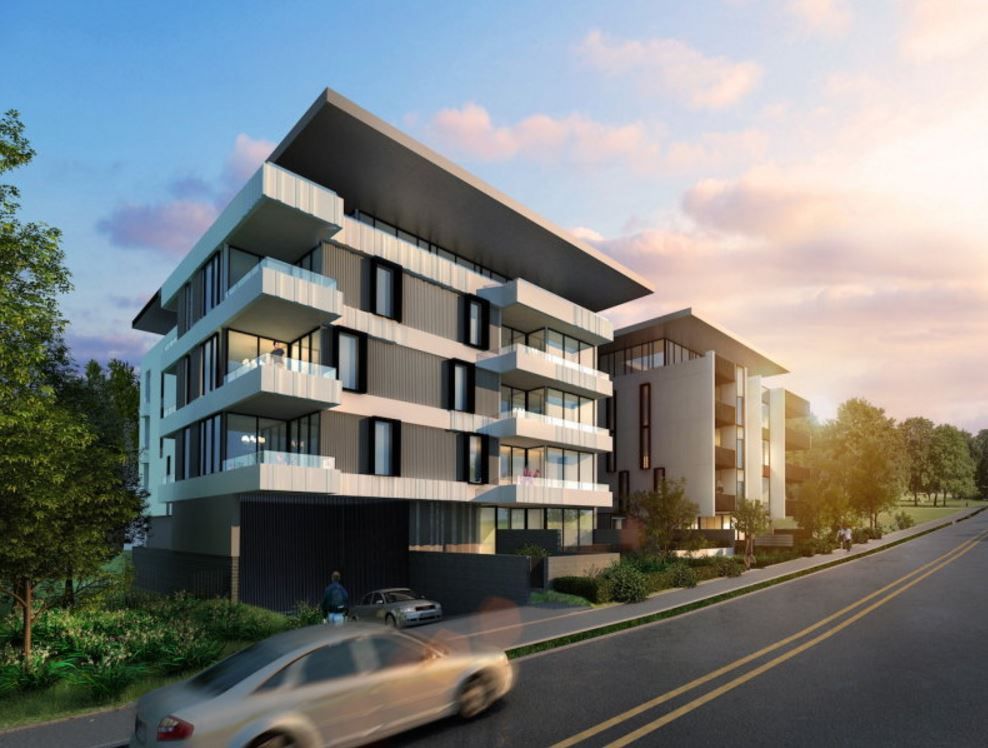 Once constructed, the Hornsby Shire Council will be 47 dwellings closer to hitting their target of 11,000!
For more information on this project or our expertise in traffic engineering and transport impact assessments for Development Applications, please contact our Sydney office on 02 8226 8760.
References last accessed 14/3/15
http://www.hornsby.nsw.gov.au/property/development-applications/planning-studies/housing-strategy
http://www.hornsby.nsw.gov.au/media/documents/planning-and-building/housing-strategy/strategy-march-2010/Housing-Strategy-Volume-1-March-2010.pdf
http://www.hornsby.nsw.gov.au/media/documents/planning-and-building/clep/draft-clep-29-nov-2010/Draft-CLEP-Explanatory-Notes-1Dec2010.pdf
http://s1.au.reastatic.net/property-unitblock-nsw-asquith-120811085 - Source of 3d render images