The current Hellenic Club building at 251-253 Elizabeth Street Sydney was opened in 1959 and approval was recently provided by the City of Sydney for the construction of a 100-room, 16-storey hotel on the site.
The existing 6-storey building is shown below.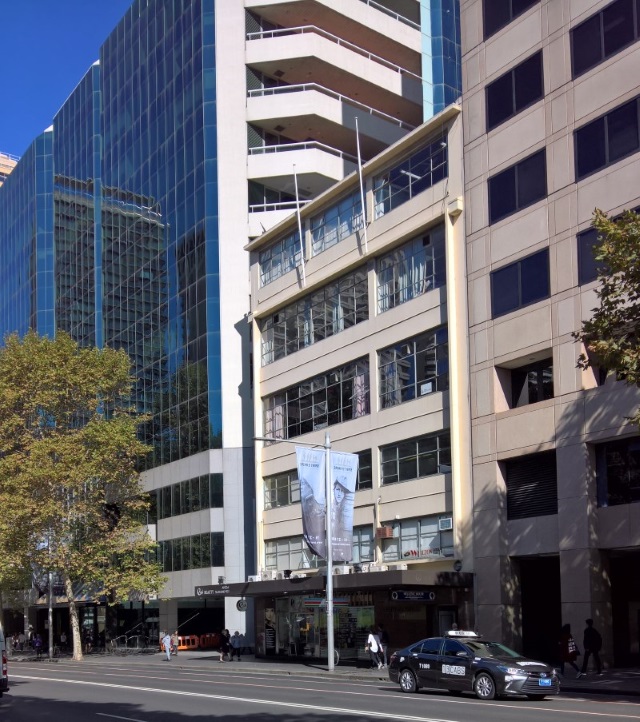 PeopleTrans worked with The Planning Lab and CD Architects to obtain approval for a new 100-room hotel at 251-253 Elizabeth Street in Sydney. The site will feature a rooftop restaurant, bar and pool which overlooks Hyde Park.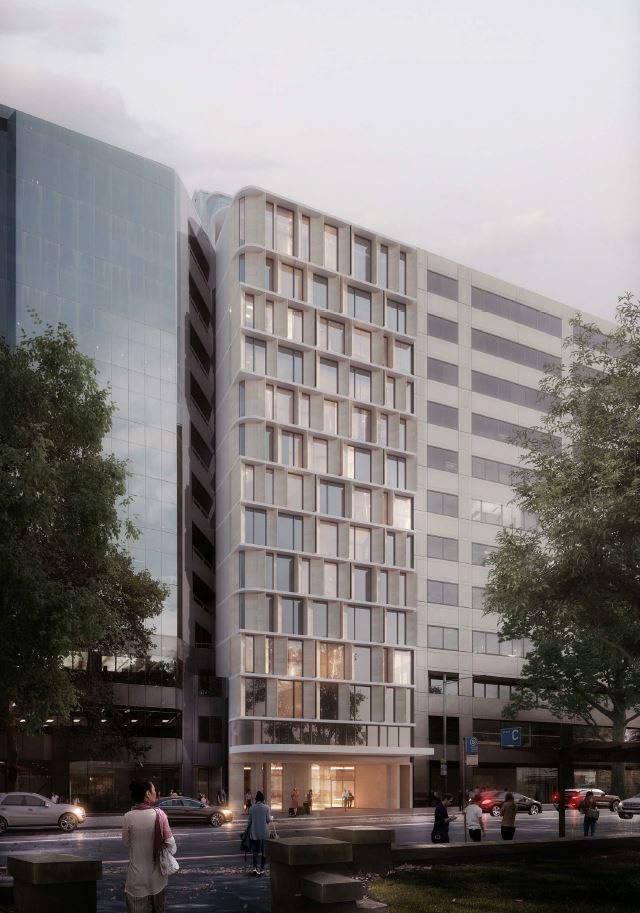 The site required a complex traffic assessment as there is no on-site car parking or loading and outside the site is one of the busiest bus stops in Sydney. PeopleTrans worked closely with the City of Sydney to develop a loading and servicing plan which included using the site to the rear on Castlereagh Street which is also owned by the Hellenic Club. PeopleTrans is proud to be part of the next chapter of the Hellenic Club in Sydney.
Fore more information on our transport impact assessment experience for development applications within the City of Sydney, please contact Alan Stewart in our Sydney office on 02 8226 8760.